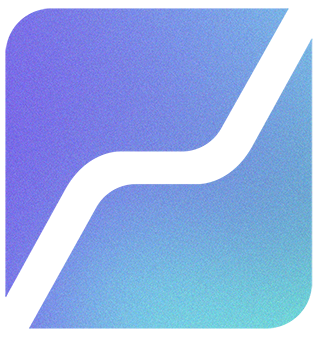 Website Digital PR
Digital PR is a marketing agency that manage fortune 500 brands, covering all aspects of digital marketing from socials to PPC.
As a social media manager, you'll manage an organisation's online presence by developing and implementing their social media strategy.
You'll lead campaigns and projects across a range of social media channels, producing engaging content, analysing usage data, building client relationships and facilitating customer service.
Social media strategies often integrate both organic (free content, such as posts, photos, videos, blogs and memes) and paid (advertising) strategies.
Social media management can be a distinct role in larger organisations and is sometimes known as social media coordination. In small and medium-sized companies, the role may be combined with other marketing and communications responsibilities. In agencies, the term social media account manager is often used.
Responsibilities
Job activities vary to a certain extent depending on, for example, the size of the company you work for. For example, in larger companies you may have more of a strategic role, whereas in smaller companies you may be more hands-on.
However, as a social media manager, you'll typically need to:
design and deliver creative and engaging social media strategies
manage the day-to-day handling of all social media channels such as Facebook, Instagram, LinkedIn, Twitter, Pinterest, TikTok, Snapchat, Tumblr and YouTube, adapting content to suit different channels and audiences
oversee, plan and deliver content across different platforms using scheduling tools such as Sprinklr, Hootsuite, Buffer, Asana and Later
create and/or coordinate original and engaging multimedia content across multiple social platforms
develop, launch and manage new competitions and campaigns that promote your organisation and brand
form key relationships with influencers across social media platforms
undertake audience research
manage and facilitate social media communities by responding to social media posts and developing discussions
monitor, track, analyse and report on performance on social media platforms using tools such as Google Analytics and Facebook Insights
identify consumer trends to help with planning social media campaigns
optimise content to further encourage community interaction and engagement
research and evaluate the latest tools and techniques in order to find new and better ways of measuring social media activity
analyse competitor activity
recommend improvements to increase performance
set targets to increase brand awareness and increase customer engagement and loyalty
manage, motivate and coach junior staff such as social media executives or assistants
manage and track budgets for social media activities
educate other staff on the use of social media and promote its use within your company (in-house roles)
encourage collaboration across teams and departments
regularly liaise with clients via telephone, email, conference calls or face-to-face (agency roles).