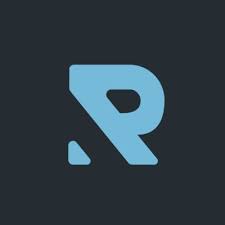 Website Reviva Resourcing
Building flexible talent solutions for some of the freshest RegTech companies
We're recruiting for an amazing #techforgood business who help companies fight against fraud & financial crime.
This business builds, creates, tests, and validates software for businesses to help them become more compliant and prevent fraud. Such as Anti-money laundering, cyber theft, and scams.
They are now looking for a Social Media Manager to join their every growing team.
You will be taking over the social channels for several brands within the business, so this is a very exciting opportunity.
What's on offer:
?? Hybrid – Andover, Hampshire Office ??
?? 23 days Holiday + Bank holidays
?? Exceptional Personal Development opportunities
?? Bring your dog to work ??
?? Onsite Chef & Canteen plus a fully equipped Gym on site ??????
What do we need from you:
? 1-2 years of Social Media experience
? Happy to hire someone who is ready to step into a management role
? Experience of launching and structuring campaigns
? Experience In market strategies
? Excellent written skills
? FinTech, Tech (SaaS), Finance or RegTech backgrounds preferred but not essential
If this sounds like the role for you, then don't hesitate to apply, contact me on LinkedIn or email me at