Are you a social media enthusiast who wants to convert your passion into a profession, but don't have any experience? You're not alone. While it can be tricky to land a social media job without experience, it's achievable with the right strategies. 
In this post, we'll take you through the step-by-step process of finding and getting a social media job as a complete newbie. Let's dive in. 
How to Get a Social Media Job Without Experience
Data shows that over 60% of the world's population actively uses social media. Businesses that have a sizeable target audience on social media need skillful professionals. But, when it comes to getting a job with no experience, there are a few things you can do to get your first job and gain practical experience. Let's dive into the step-by-step process.
Choose a Service 
First things first. Select a niche within the broader social media market. There are tons of services you can offer as a social media professional. 
But, choosing a specialty helps you get into the industry easily and quickly.  Plus, it enables you to excel in your career faster than people with no specific niche. Here's a list of popular social media marketing services you can offer:
Content strategist

Content Creator

Analytics expert

Ad manager

Influencer relationship manager

Ad copywriter

And maybe more
Learn the Basics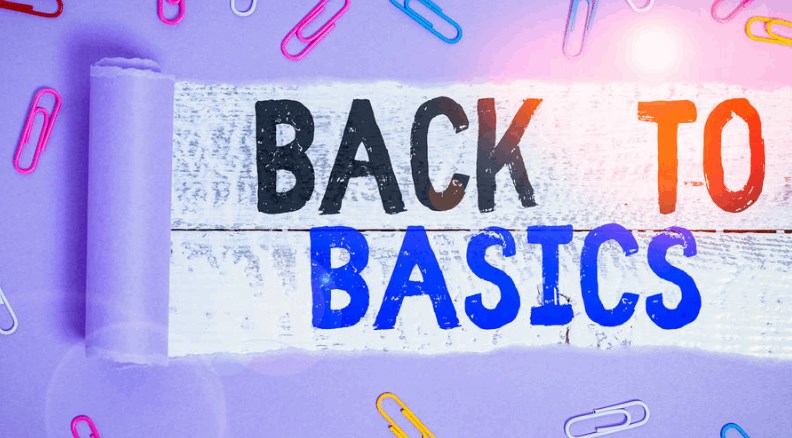 Learn the Tools
Social media tools can save you time and automate most of your social media content. They also give you access to metrics that can help you tailor your strategy in the right direction. 
Smart businesses use tools like Later and Hootsuite for efficiency and quick growth. Learning popular social media tools can help you attract businesses that use these tools. 
Build a Strong Online Presence
Once you have a basic understanding of social media marketing and the services you want to offer, it's time to get the word out. Your social media profiles are an ideal starting point. Optimize them for your ideal client. This means including the right keywords, setting a professional headshot, and sharing relevant content. 
You May Also Like: How to Write a Cover Letter for a Social Media Job?
Gain Some Experience
Getting relevant experience can be overwhelming, but it doesn't have to be. To get your foot in the door, consider working as an intern. Many non-profit companies can't afford to hire an expert. You can offer your services for free and hone your craft until you're ready for a full-time job. 
Build a Portfolio
As you start gaining some experience, compile your best work into a file or folder. This would serve as your portfolio. Your portfolio showcases your social media marketing skills and any results you've generated for other businesses. Mention results whenever possible. For instance, you can mention how a post you created generated 10k views in two months. 
Network and Connect
One of the fastest ways to get your first social media job is by networking with professionals within the industry. Start by joining relevant social media groups and communities. Try to answer questions with whatever knowledge you have. This will build your authority and reputation in the industry, which can attract potential clients and recruiters to your profile page. 
Related Post: Social Media Jobs from Home
Consider Freelancing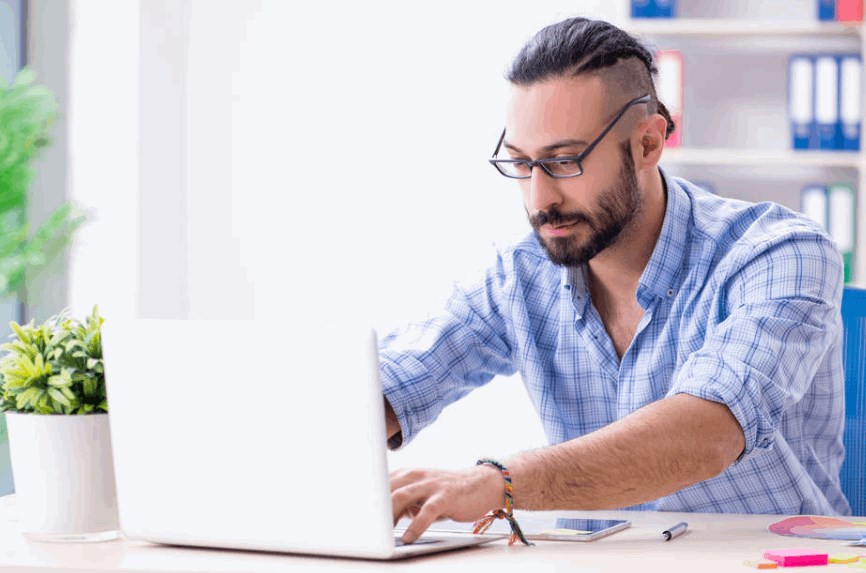 A full-time social media job may not always be the perfect option. When you're starting out, consider offering your services as a freelance. Build your portfolio on platforms like Fiverr and Upwork. Collect positive client testimonials and use them as credibility-builders in your job applications later. 
Getting started as a freelance can be tough because of the higher competition. You can side-step that landmine by picking a smaller topic or niche within your main skill. For instance, if you're a designer, offer social media post design services. Once you start getting freelance tasks, apply to relevant full-time social media positions. 
Stay Updated
When you have no experience, every little opportunity is worth considering. In addition to actively applying to job postings, stay updated on the latest trends in social media marketing. 
How to Get a Social Media Job Without Experience: FAQs
How Do I Get My First Social Media Job?
To get your first social media job, consider gaining some hands-on experience by working for free or non-profit organizations. Build your portfolio, offer freelance services, and set a competitive rate to get your foot in the door. 
Can I Do Social Media Marketing With No Experience?
Yes, you can be a social media professional without any experience. However, gaining some quality experience can help you get good at your craft and land a lucrative full-time job. One of the best ways to get some experience is by offering freelance services. 
Can I Work as a Social Media Marketer Without a Degree?
Yes, you can work as a social media marketer without holding any degree. In fact, it'd be safe to say that a majority of marketers out there don't have professional degrees. They're just good at their craft. 
How to Start Freelance Social Media Marketing With No Experience?
Start by finding one-off projects on social media groups. Offer freelance services at a lower rate just to get some practical experience. Plus, freelance platforms like Fiverr and Upwork don't require you to have any experience to get started as a service provider. 
Related: Contract Social Media Jobs (Why Are They Popular?)
Is Social Media Career Worth It?
A career in social media marketing is totally worth it. Every business needs customers, and customers are spending their time on social media. As a social media marketer, you have an opportunity to work with all sizes and kinds of brands. 
Conclusion: Getting a Social Media Job Without Experience
The fact of the matter is that you don't need to have any experience to be a good social media marketer. However, you need to gain some practical skills and build a portfolio to get your foot in the door. 
Start by practicing your own social media accounts. Learn the basics with reliable online courses. Try to get an internship to implement what you learn and build a portfolio. You can also work with non-profit organizations to get your foot in the door.