The number of social media job titles out there can really make it hard to tell them apart sometimes. For instance, how do you draw a link between a social media manager and a community manager? 
Let's make your life easier by exploring 8 of the most important social media roles you may have to perform as a professional. This article also covers the roles and responsibilities of each job. Let's get started. 
Types of Social Media Jobs
Social Media Intern
According to Indeed, the average salary of a social media intern is $15.27. Although being a social media marketing intern might not pay well, it can help you get your foot in the door. The job involves working under the guidance of a manager. As an intern, you execute basic social media marketing tasks like writing content, scheduling posts, and doing research. 
Social Media Manager
Probably the most common type of social media job is a social media manager. Social media managers are typically responsible for creating and implementing a social media marketing strategy. Their goals can range from increasing brand awareness to driving more traffic to generate more sales.
In small organizations and businesses, everything from content strategy to tracking results may fall under their job title. However, for medium-to-large businesses, the exact responsibilities of a social media manager may vary depending on the size and demands of that business. In essence, you may be required to wear several hats at one time as a social media manager. 
Community Manager
Community management is often confused with social media management, but both roles are different. However, the roles do overlap sometimes. This is why small businesses don't have a dedicated community manager; their social media manager takes care of everything. However, in larger organizations, community managers engage and communicate with social media followers and fans. 
Social Media Strategist
As the name suggests, a social media strategist creates and executes social marketing strategies. In small businesses, the role is typically handled by a social media manager. In larger companies, strategists and managers work hand-in-hand to craft and implement these strategies. They may also perform audits to identify any loopholes in the strategy and make chances for better future outcomes. Analyzing the performance of social media content and reporting it to the seniors is another possible role of these professionals. 
Content Strategist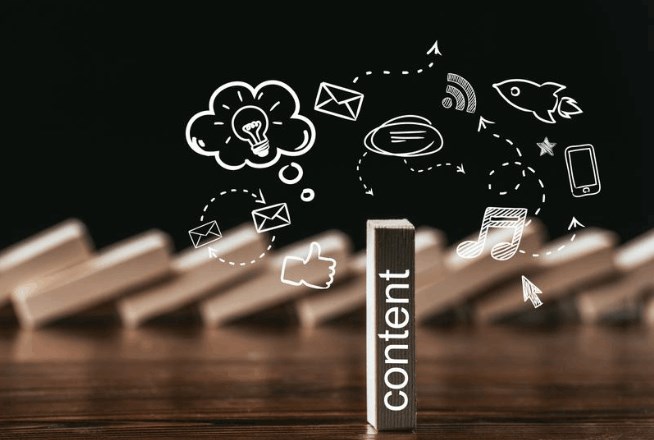 A content strategist is different than a social media strategist. As the name suggests, the role involves creating content strategies to attract, engage, and convert the target audience. As a content strategist, you also have to make sure the brand voice and image remain the same across all platforms.  Content strategists also build brand loyalty, build relationships with existing audiences, and acquire new customers. All with the power of organic social media content. Their tasks involve:
Editing and updating content

Monitoring campaigns

Analyzing data for decision-making
Other responsibilities of a content strategist include conducting audits, coming up with new content ideas, finding keywords for SEO, managing budgets, and staying up to date with trends. 
Social Media Specialist
In theory, the tasks of a social media specialist are more specialized in nature. However, some duties may overlap with those of a social media manager or a social media strategist. Moreover, social media specialists are more concerned with the implementation of the strategies. They also work with industry influencers to make business connections and spread the word around. As a specialist, you may also be asked to create and schedule social media content with an automation tool. 
Brand Manager
As the name suggests, brand managers control how their brand is perceived by the public. It is a relatively higher-level position that entails working with researchers, advertisers, and content creators to make sure everything is in line with the brand's image, voice, and values. As a brand manager, you work with copywriters and graphic designers and make sure all branding assets are consistent with the brand's overall voice. 
Social Media Analyst
A social media analyst is responsible for monitoring and analyzing a brand's campaigns. They analyze what's working and what isn't, helping the brand make informed marketing decisions. The role typically involves:
Understanding audience needs

Identifying best-performing posts/ads

Researching competitors
You May Also Like: What is the Job of a Social Media Manager?
Types of Social Media Jobs: FAQs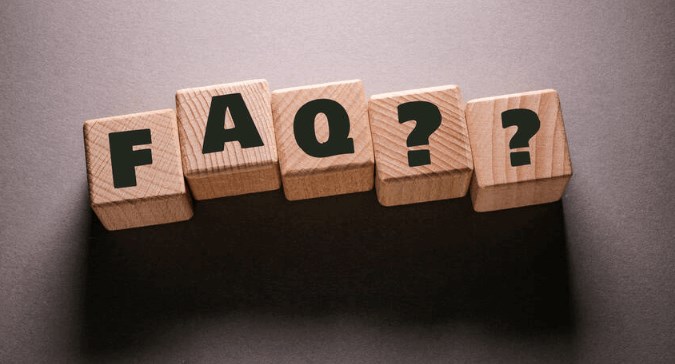 What is a Social Media Professional Called?
The title of a social media professional varies depending on the role, job level, and the organization you work for. The most popular social media job titles are social media manager, analyst, strategist, and specialist. 
What Type of Job is Social Media Marketing?
A social media marketing job involves promoting a brand's products or services to its social media audience. To achieve their marketing goals, brands hire social media managers, strategists, analysts, community managers, and more. 
Is Working in Social Media a Good Career?
Yes, working in social media can be a rewarding career, especially when you consider the long-term picture. Brands of all sizes need social media professionals to grow their businesses on social media. 
What is the Highest Salary in Social Media?
Your salary as a social media professional can vary depending on the size, nature, and industry of the organization. Your exact role, responsibilities, and experience level also have a part to play. Top-paying job titles include social media manager, community manager, and brand manager. 
Conclusion: Social Media Job Types
Over half of the world's population spends time on social media platforms, which is why over 30 Million businesses use it to promote their products and services. These businesses need a range of marketing professionals to manage accounts and achieve their marketing goals. Some of the most common social media job titles include social media:
Interns

Managers

Strategists

Content strategists

Specialists

Community managers

Brand managers

Analysts
The social media marketing industry is continuously evolving, so it's important to keep yourself up to date and polish your skills accordingly. The most important skills you'll need to be an effective social media professional are communication, analysis, creativity, strategy development, and teamwork. 
You May Also Like
How to Write a Resume for a Social Media Job?