More than half of the world spends their leisure time on social media. This is why social media marketing has become an integral part of business growth. As a result, the demand for social media managers is higher than ever. In this post, we'll tell you how to become a social media manager the right way. Let's get started.
How to Become a Social Media Manager
Common Tasks of a Social Media Manager
As a social media manager, you may be assigned one or more of the following tasks:
Post scheduling
Profile setup
Graphic design
Customer service
Creating a content plan
Profile optimization for a better organic reach
Reporting key performance indicators
You can specialize in any one of these services and don't have to offer everything at once. But, knowing about all these broadens your horizon, improving your chances of getting hired.
Skills You Need to Become a Social Media Manager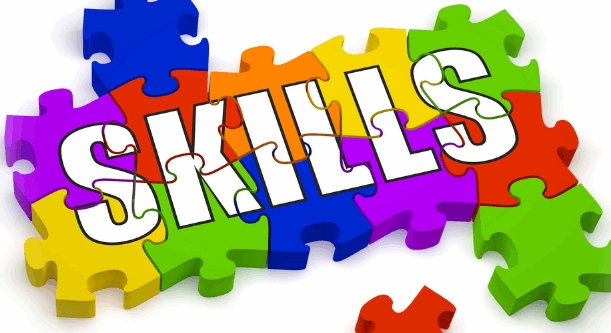 Unlike many other professions, a social media manager needs multiple soft and hard skills to be effective.
Communication and Writing Skills
Effective communication is one of the most important skills you can have as a social media manager. It's important for effective client management as well as dealing with the followers. Plus, your major job would be to publish great content. So, having exceptional writing skills can help a lot.
Understanding Social Platforms
You should also have a thorough understanding of the most popular social media platforms. This helps you land the right job and generate better results for brands.
Understanding Social Media Management Tools
There's a plethora of social media management tools out there. Of course, you can't learn every software. But, it pays to have knowledge of the most popular ones like Buffer and Later. These tools can save a lot of time by automating your workflows.
Creativity and Design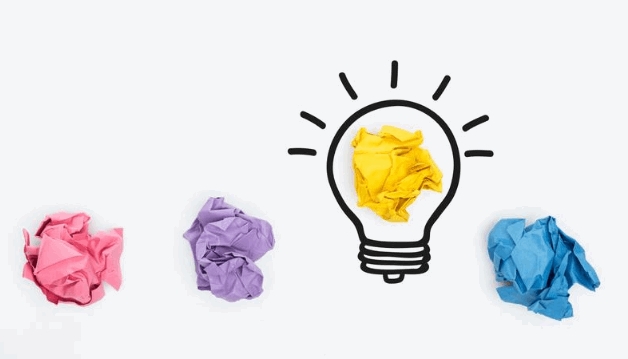 As a social media manager, you need to devise a content plan. This requires creativity. Having basic design skills also pays off. Platforms like Canva make this aspect of marketing less technical and labor-intensive.
Analytical Skills
Social media marketing should be data-driven. You need to be able to analyze important metrics and adjust your strategies along the way. The good thing is social media management tools do the heavy lifting for you. You just have to know which metrics to track and be willing to take action when necessary.
You May Also Like: Types of Social Media Jobs
Steps to Become a Social Media Manager
Get Educated
The first step would be to get a good grip on the core concepts of social media marketing. While professional certifications may not be necessary in every case, they can help build credibility. Plus, some companies do require that you have a bachelor's degree, usually in:
Marketing
Advertising
Public relations
Explore different credible platforms like Coursera and HubSpot for relevant certifications.
Define Your Skills
Once you have a good grip on social media management, it's time to decide on a specific skill. Define your exact service and set a price. Starting with specific skills helps you build credibility and master these areas more quickly. As you learn and grow, you can start adding more skills to your portfolio.
Gain Relevant Experience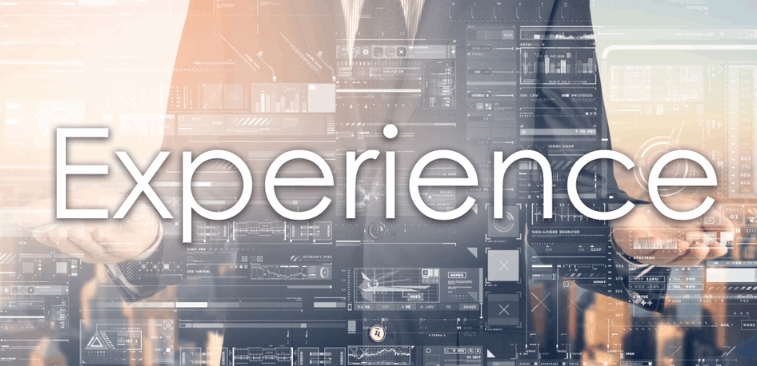 To get your foot in the door, you need to have some hands-on experience. Start by creating and managing your own social media pages. Next, to gain some practical experience, offer your services to a non-profit organization. You can also work at low prices at the beginning to hone your craft. This will give you the exposure you need to work with bigger brands.
Build Your Portfolio
A portfolio is the previous record of your work as a social media manager. When hiring, you will have to show your portfolio of previous work as proof. Keep a record of all social media management jobs no matter how small they are. One way to keep everything streamlined and easily accessible is by creating a portfolio website. A portfolio website lets you showcase everything under one roof. If not, you can use LinkedIn to present your previous work.
Build Your Social Presence
A strong social media presence helps you build credibility as a service provider. Work on your social presence and showcase your experience and skills. Share engaging content consistently and try to get more likes, shares, and comments on your posts. Networking with other professionals and hiring managers is a great way to put yourself out there.
You May Also Like: What is the Job of a Social Media Manager
Create a Resume and Cover Letter
Create a resume that showcases your skills, experience, and knowledge. Keep it short though. A one-page resume is enough to present the most relevant information. As for the cover letter, personalize it for each job vacancy you're applying for.
Apply for Social Media Manager Jobs
Once you have a great resume, start applying for jobs on relevant platforms. For instance, hiring managers use LinkedIn to find new employees for their company. In addition to responding to job posts, you can also use cold outreach to find new opportunities. Before reaching out, make sure your LinkedIn profile has all your important information. Plus, be clear and concise with your message.
Prepare for the Interview
An interview is the natural next step when you get shortlisted for a job. Prepare for it by researching about the company and your potential role in it.
FAQs
What qualifications do you need to be a social media manager?
To become a social media manager, you don't need a degree. All you need is skill and experience. However, a relevant degree or certification can improve your chances of getting hired.
How can I start as a social media manager?
You can start as a social media manager by creating and optimizing your own social profiles. Offer your services for free, to non-profits, or at a lower rate to get your foot in the door.
Do social media managers make money?
Yes, social media marketing is a rewarding job career where you can earn upwards of $50k per year.
Related: How to Write a Resume for a Social Media Job
How to Become a Social Media Manager: Conclusion
The demand for skilled social media managers is only growing, so it can be a rewarding career choice.
Here's a quick recap of how to become a social media manager:
Get educated
Define your skills
Get relevant experience
Build your portfolio
Build your social presence
Create a resume
Apply for jobs
Prepare for interviews
Keep in mind that social media marketing is a constantly evolving industry, so you need to stay up-to-date on the latest developments. Connect and network with other social media experts to stay in the competition and keep learning and growing.
You May Also Like: Is Social Media Marketing a Good Career?